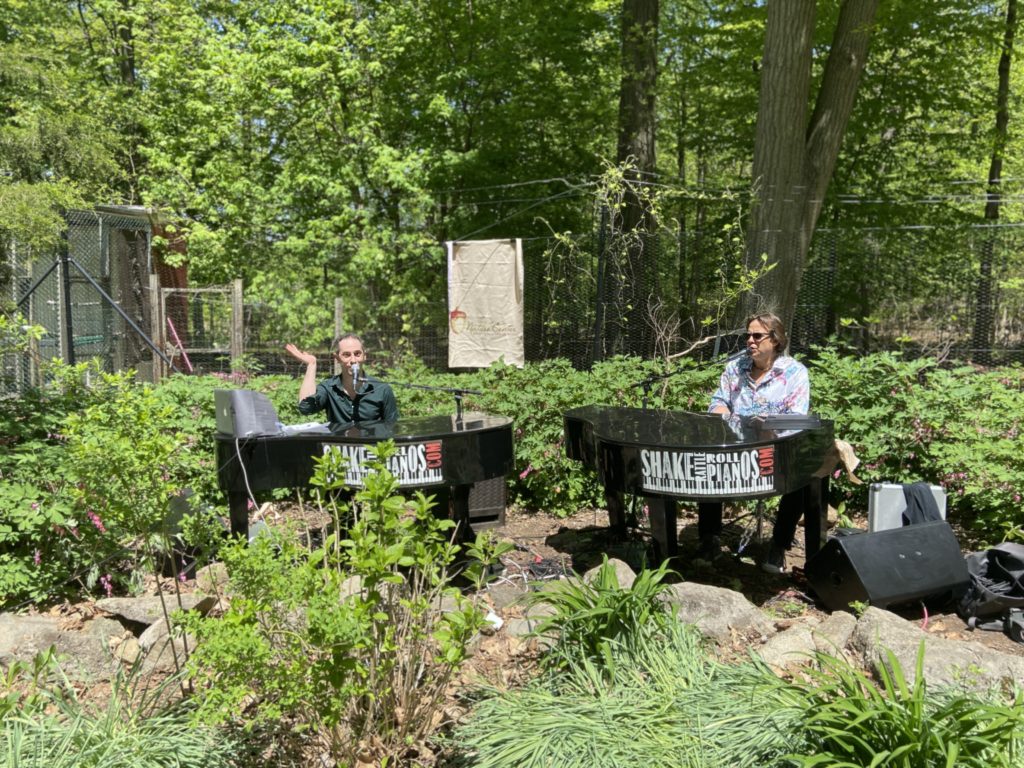 It's the OFFICIAL START OF SUMMER 2020.
Yes, we know it doesn't feel like it. But the weather is warming, and we're slowly returning to the outdoors.
Let's fire up the BBQ, and get some SUMMER Dueling Pianos songs for your requesting this weekend!
Yup – this is a softball. The piano bar favorite – SUMMER OF 69!
We're keeping it 80s. Because there's NEVER ENOUGH 80s at the Dueling Pianos show. And because nothing is more summer than baseball.
So, we give you – BOYS OF SUMMER.
You wouldn't begrudge us ONE show tune, right? Especially if the show is GREASE…and the song is one of the most popular piano bar duets – SUMMER NIGHTS…
Summer songs? CHECK. Boy bands? CHECK. One hit wonders? CHECK. This one gets all the boxes. LFO, and SUMMER GIRLS.
And let's keep it classy, with a dueling pianos NYC summer song – SUMMER IN THE CITY. Ahhh, the pleasure of a well placed throwback…
And don't forget to visit our online shows – at bit.ly/SRRshows (PIANO BINGO every Wednesday 7pm, Dueling Pianos every Saturday 8pm, NAME THAT TUNE every Friday 6pm, and MUSICAL CHAIRS 5/24 at 8pm!)